Thomas-Kilmann Conflict Mode Instrument(TKI) Workshop
Harnessing conflict in the workplace with one of the most effective conflict management strategies
Learn how to deliver fast and effective resolution with the Thomas-Kilmann Conflict Mode Instrument (TKI)
What you will learn and what topics will be discussed,
- Differing perceptions of conflict in the work place and how to recognize conflict
- The TKI conflict resolution model and its five conflict-handling styles
- Strategic ways to resolve conflict using practical exercise
- Simple exercises to enable you to run our own conflict management course with the TKI tool
- And many more!
Date: February 21, 2018
Location: Pacific City Club 28th floor (BTS Nana Station)
Time: 13:00 pm. – 16:30 pm.
Facilitated by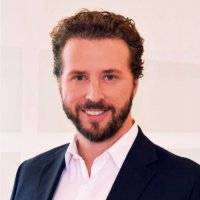 Cameron Nott
Managing Director at CPP